Last Updated on March 12, 2021 by Swati Brijwasi
Beauty tips beauty secrets: These five tricks will save the eyeliner from being smoldered,try today
Beauty tips beauty secrets:  and all you wanted to know about make-up, skin care, hair care, grooming, latest beauty treatments and celeb beauty secrets
Beauty tips beauty secrets:   Eyeliner works to enhance the beauty of the eyes. This makes the eyes look bigger and more attractive. In such a situation, girls like to apply black eyeliner in different ways in their daily routine. Apart from this, many girls also use colored liner on party or special occasion. But there is a risk of spreading it more. In such a situation, there is a worry of a bad look. At the same time, one has to face embarrassment. In such a situation, if you are also troubled by these problems, then today we tell you some tips to stay online for a long time.
1. Use toner
Clean the eyes with the help of toner by applying eyeliner. This will help clean the extra oil and dirt accumulated around the eyes. In such a situation, the liner will be less prone to spread as well.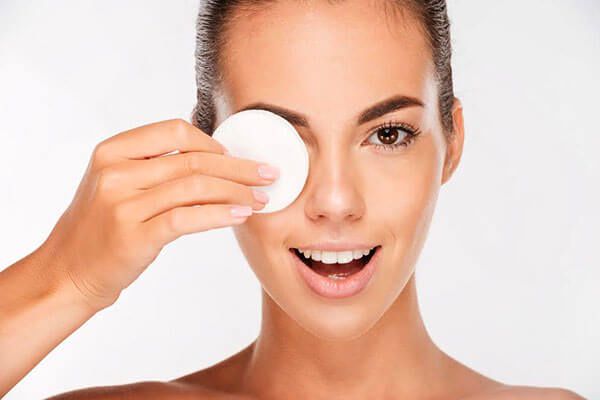 2. Use Primer
Apply a primer to your eyelid while gently massaging it. After that apply eyeliner on it. This will make your liner last longer. Also it will be easy to apply.
3. Choose the right eyeliner
Different types of eyeliner are available in the market. In this case, you can buy it according to your skin type. For example, if your skin is dry or normal, you can use liquid, cream based or pencil eyeliner. In contrast, gel liner will be best for those with oily skin. They will not be lost soon. In such a situation, the beauty of the eyes will remain intact.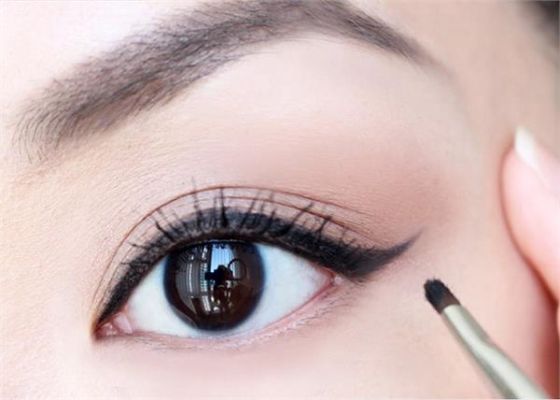 4. Buy waterproof eyeline
When purchasing eyeline, keep in mind that it is waterproof. It keeps the eyes from getting damaged for a long time.
5. Do the Lashes Curl First
If you lash curls after applying eyeliner, then change your habit. Basically, the curler's silicone pad removes some pigments. In this case, the eyeliner lasts for a long time. So always round the lashes first with the help of a curler. Only then use eyeliner.