Last Updated on March 3, 2021 by Swati Brijwasi
Twitter trending Now #अजय_देवगन_कायर_है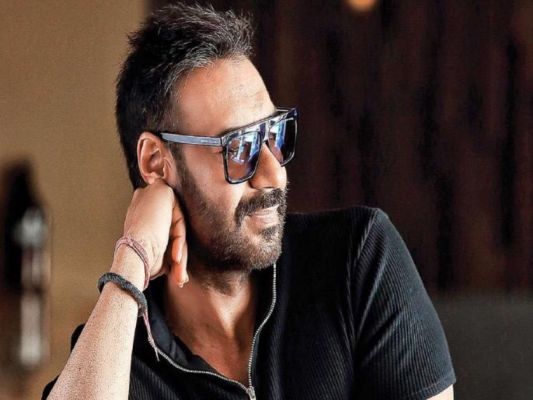 Twitter trending Now:  An actor who works like Ajay Devgn. But right now, Ajay is suddenly in the spotlight. Ajay Devgn is trending on Twitter against the backdrop of farmers' agitation. The hashtag 'Ajay Devganakayarhai' is currently in the top trend. Some people are trolling Ajay. Why now So because of yesterday's case.
Yes, yesterday when Ajay was going to Film City in Mumbai, a Sikh youth stopped Ajay's car and told him well as he did not take any concrete role in the farmers' movement.
The incident took place in Dindoshi area of ​​Goregaon on Tuesday morning. While Ajay Devgn was sitting inside his car, accused Rajdeep Singh called Ajay an 'enemy of Punjab' and stopped his car for 15 to 20 minutes. The young man was confused as he insisted on talking about the farmers' movement now. Rajdeep was later arrested by the police.
The video went viral yesterday. A few hours after the case, Rajdeep was released on bail. After all these cases, today Ajay Devgn started trending on social media. People called him a 'coward'. People have said that you are a false leader.
Last month, American pop singer Rihanna tweeted about the farmers' movement in Delhi. After this, the issue of farmers' movement was discussed all over the world. This time Ajay had made a post on the background of Rihanna's tweet. 'Don't get caught up in false propaganda against India or its policies. It is more important to unite and fight internal strife this time, "he said in a tweet.